Does good makeup come with a heavy price tag?
This is a big misconception.
With the right products, your makeup can look like it was done by a professional artist without breaking the bank.
For those who want more versatility, choose makeup brands that can take you from day to night, from the workplace to the club, from Monday meetings to Sunday brunches. A good product should be fun for makeup lovers and great for professional makeup artists.
Here are a few ways to look flawless any day:
FIND THE PERFECT SHADE OF FOUNDATION
Foundation is like your canvas. And choosing the wrong shade will highlight the unevenness of your skin tone.
Before buying foundation, swipe a bit of the product on your jawline, and let it sit on your skin. See if it darkens, or makes you oily or even itchy after a few hours. Plakado is what you should aim for.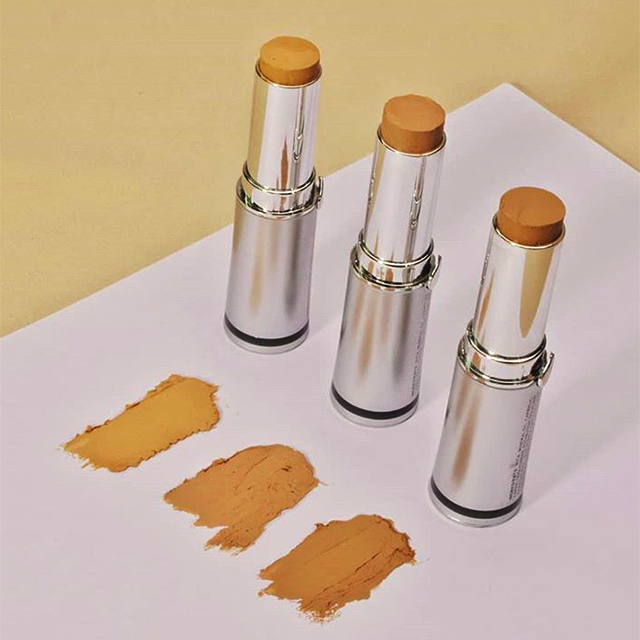 Try the EB Advance Studio Finish Stick Foundation (PHP 230 SRP), which also has buildable coverage. It leaves a demi-matte finish, creating that more natural and subtle look.
CHOOSE AN EYELINER THAT STAYS PUT
The time spent on filling in your lash line will be put to waste if, after a few hours, your eyeliner smears and smudges.
So, you should opt for an eyeliner that's not only smudge-proof and waterproof, but pigmented as well.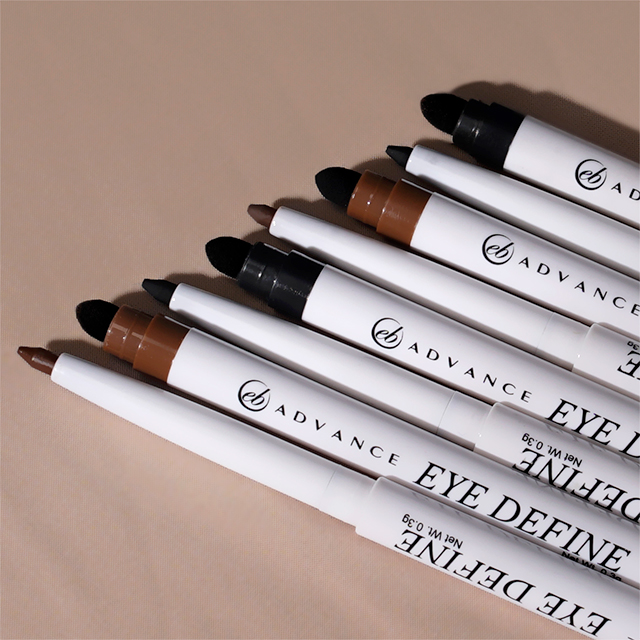 EB Advance Eye Define Waterproof Matic Eyeliner (PHP 140 SRP) is waterproof even if you cry or sweat heavily.
Its shade Smoke is also rich in pigment, so it stays put, and won't make you worry if you have no time for a retouch.
ACHIEVE THE PERFECT GLOW WITH HIGHLIGHTER
For the ladies who are usually puyat, and whose skin looks dull and dry, the highlighter will be your hero since it can help brighten the face, make the cheekbones appear more prominent, and achieve a dewy glow.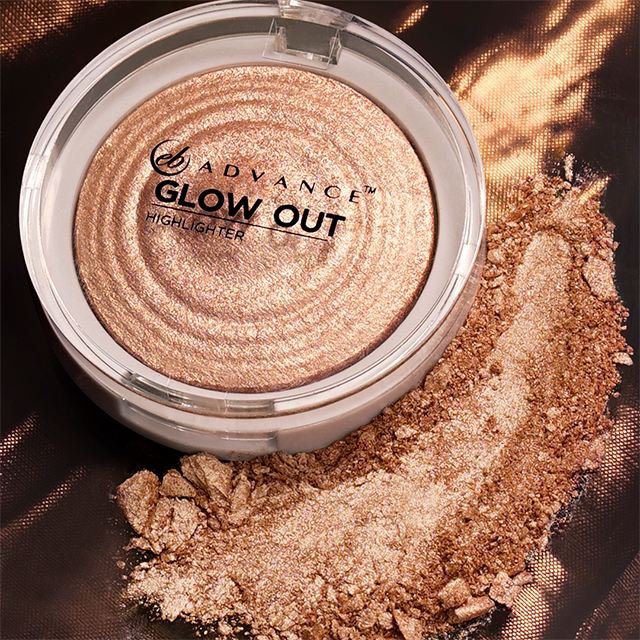 If you want pigmented and extra shimmery highlighters, go for the pressed powder variants. Use the EB Advance Glow Out Highlighter (PHP 299 SRP). It feels light on the skin yet gives you a luminous glow. It's highly pigmented, too, so a little goes a long way.
CHOOSE YOUR SIGNATURE SHADE OF LIPSTICK
A lipstick, if used everyday, can last around 300 swipes. You may stick to just one color, and make it part of your signature look for the whole year.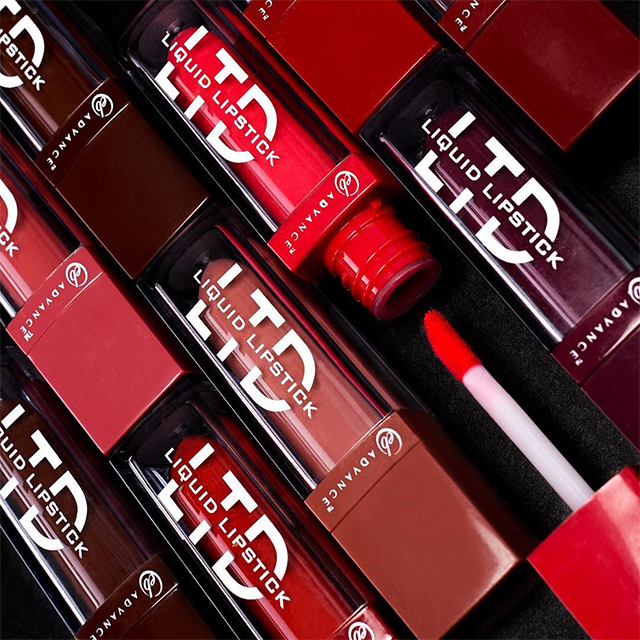 But apart from the color, opt for lipsticks that won't dry your lips. With EB Advance LTD Liquid Lipstick (PHP 185 SRP), which comes in 12 shades, you also get the following sweet deals: it is matte and it moisturizes your lips; it's also buildable and long-lasting.
Indeed, there's no need to spend money on a professional make-up artist or on expensive products.
Get all the EB Advance products on this list for only PHP 854 (SRP). The EB Advance Play to Pro campaign caters to everyone, from casual makeup lovers to professional makeup artists.
For more information about EB Advance, follow the brand on Facebook.