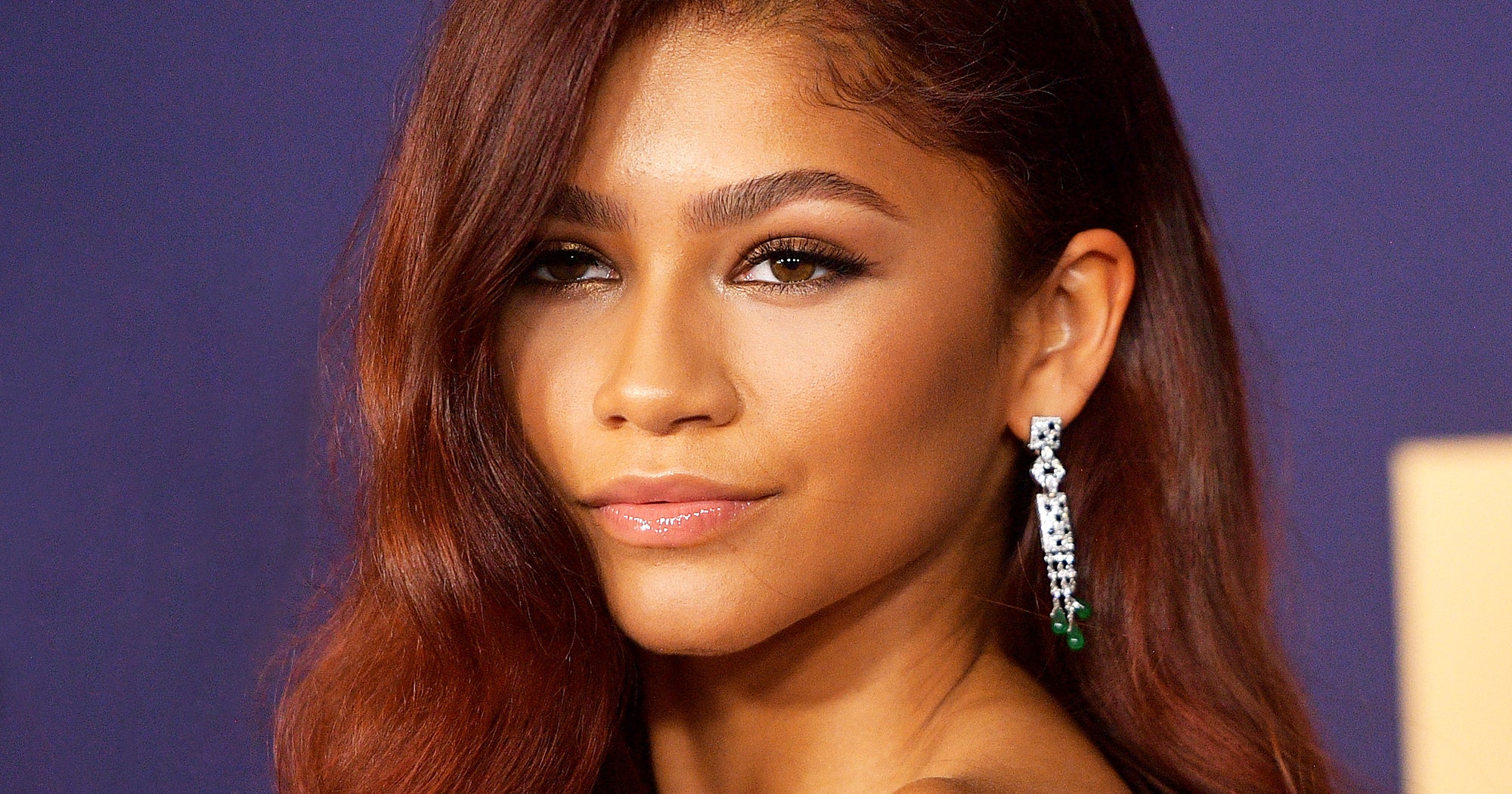 A Glam Squad Is Born
"Law and I work really well together and he's one of the people who orchestrates Zendaya's entire look. Ursula and I collaborate really well with him now, but we hadn't started working as a team until the 2016 Met Gala.
"Zendaya was wearing this gold Michael Kors dress and Law really wanted her to look ethereal and kind of otherworldly. He was looking for this one particular hairstyle and the wig that had been prepared just wasn't doing what he and Zendaya wanted. So, Law called Ursula. She dropped everything and came right over. She really saved the day because the hair brought the look together.
"From that point on, we've had this synergy between us. It's been amazing working and creating with her because she just gets it. Law's creativity is out of this world. He can think of anything and, with Ursula's help, we manifest it together. It just works [with us] — every single time, with no stress."